Pulmonary Bronchodilation
WHAT IS PULMONARY BRONCHODILATION?
Pulmonary bronchodilation, also known as the bronchodilator test or PBD, is the test used to assess the degree of reversibility of bronchial obstruction. In other words, it measures the improvement in lung function through spirometry.
In the Pneumology consultation, it is one of the most typical tests since it is widely used as a diagnostic and therapeutic test. Among others, it serves for the diagnosis of asthma or COPD.
Obstruction of the airways occurs frequently due to causes such as inflammation or excess mucus secretion.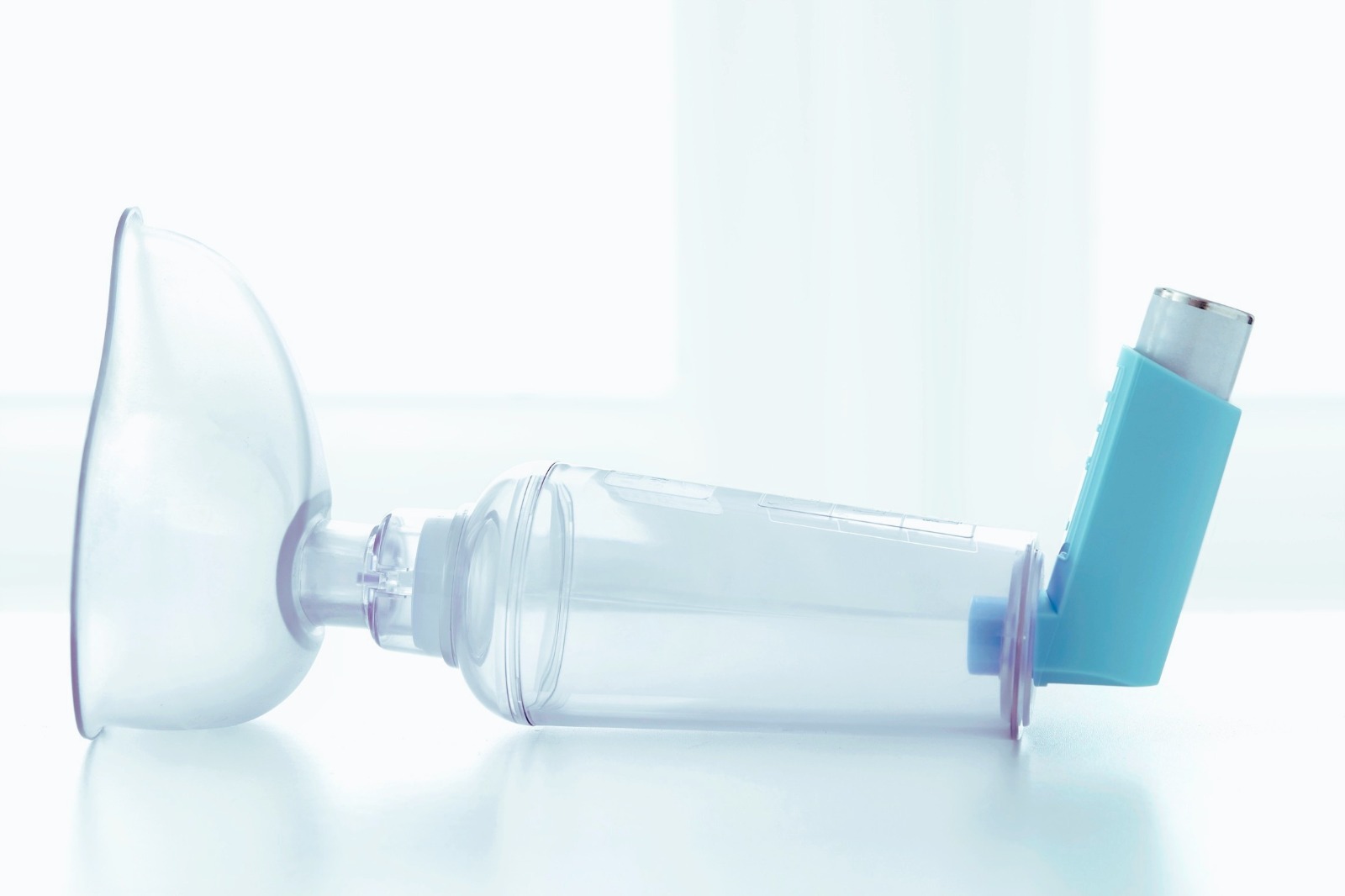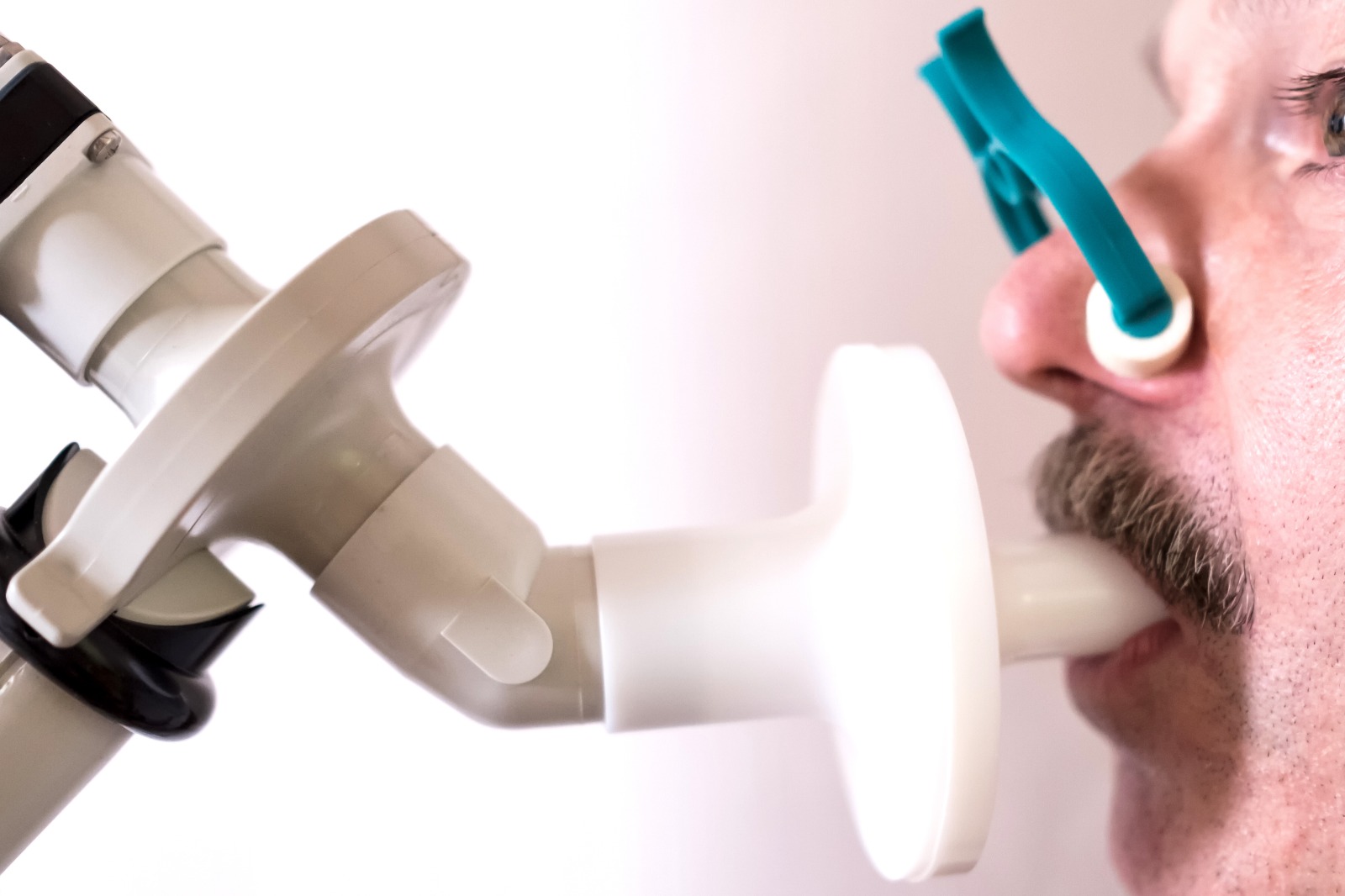 HOW IS THE TEST PERFORMED?
First of all, a basal spirometry is performed without having taken any type of bronchodilator medication.
Immediately after, a fast-acting bronchodilator is administered and, after 30 to 45 minutes, spirometry is repeated again with a clip that plugs the nose to ensure the effectiveness of the test.
These spirometry tests can be repeated as many times as the pulmonologist deems necessary until a series of valid results is obtained.
A spirometry requires no prior preparation. Even so, and in order to guarantee the reliability of the test, some recommendations are always given such as, for example:
– Do not smoke 4 hours before the medical test.
– Do not consume caffeinated beverages 6 hours prior to the medical test.
– Do not drink alcohol or other drugs for 4 hours before.
– Do not perform intense physical exercise 4 hours before the test.
– Attend in comfortable and loose clothing.