WHAT IS GENERAL MEDICINE?
General Medicine has professionals who are responsible for providing rapid responses to acute conditions, and for the control and advice of frequent chronic problems such as diabetes.
A family doctor will advise you for any medical need you may have, such as: checking your blood pressure, ordering or interpreting an analysis, asking for medical advice or prescriptions, treatments for common illnesses such as urinary tract infections, acute urinary tract respiratory infections , gastroenteritis, some skin conditions, anemias, etc.
The purpose is to take care of any basic medical or health needs of our patients.
The user may require timely medical attention, advice, a consultation of results, the recommended medical examination by age, sex and history, follow-up of basic pathologies or cardiovascular or respiratory risk factors.
In short, a family doctor is the professional in charge of ensure that your health needs are covered, monitor your vaccination schedule, learn about the medical risk factors you may suffer from based on your history, age, habits… or to which you may be exposed, to have a complete medical study or check-up annual, among others.
At Clínica Eupnea Palamós we know that establishing a relationship of trust with the family doctor is the best tool for managing your health. And that's why we have the specialty of General or Family Medicine.
Contact us if you need a medical appointment with a general practitioner in Palamós or if you have any questions.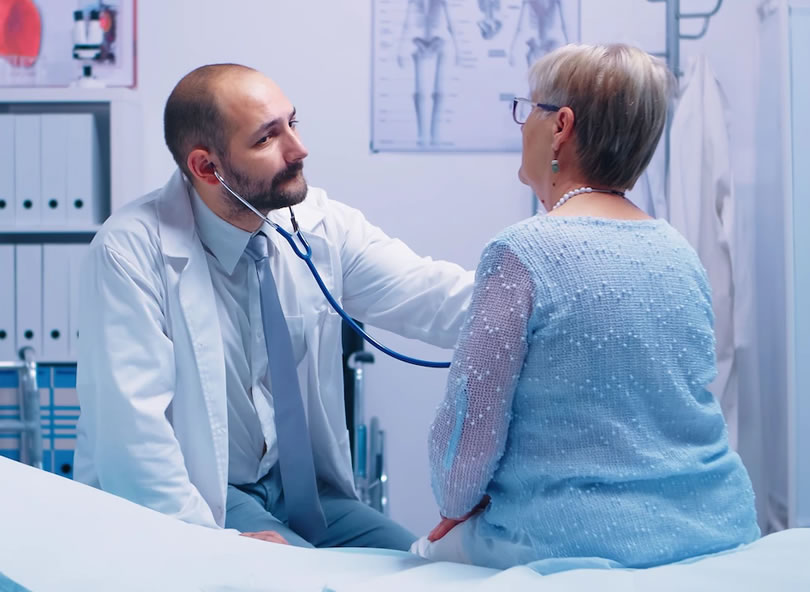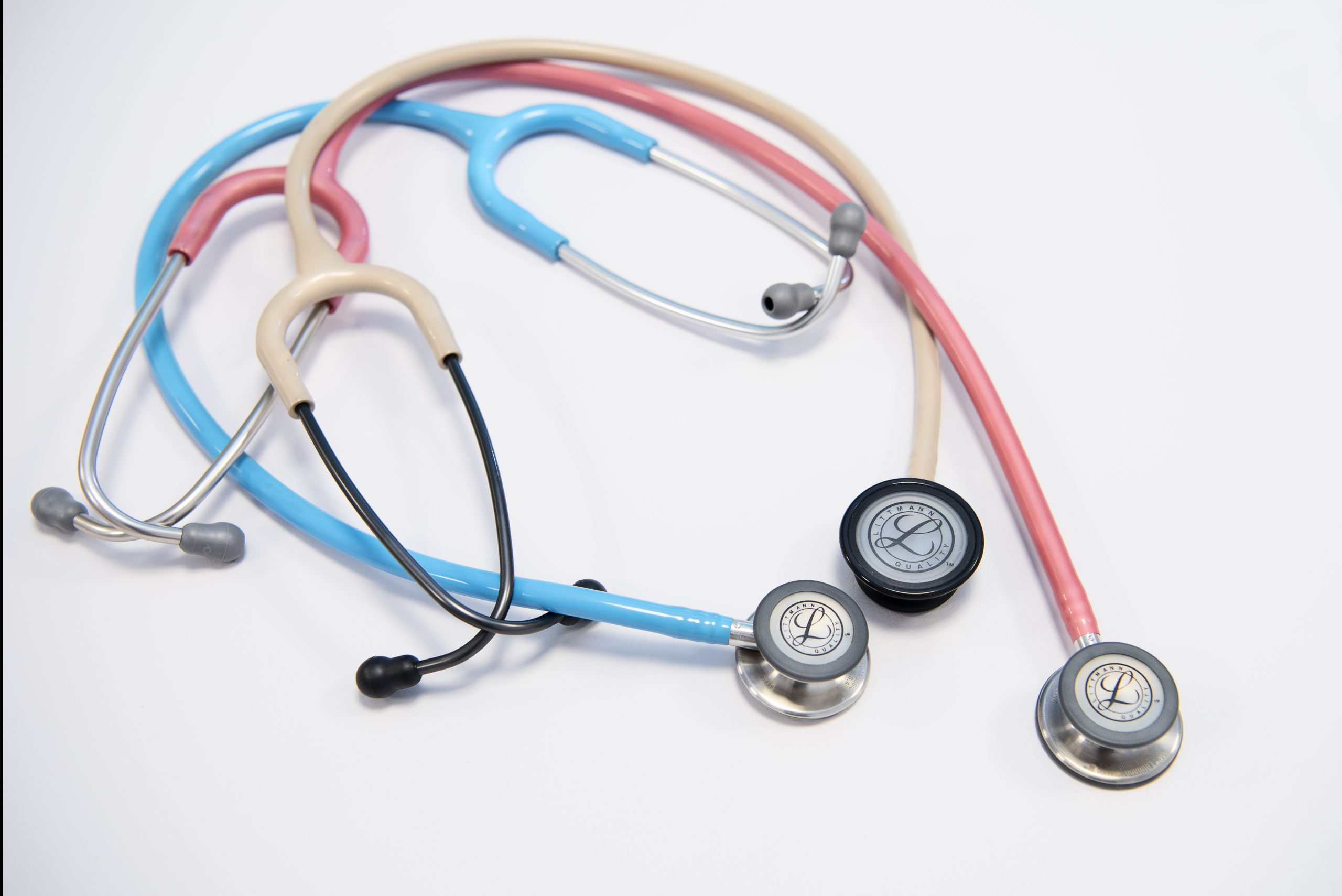 DIAGNOSTIC STUDIES AT CLINIC EUPNEA PALAMÓS
Glucose test: The glucose test is carried out in order to verify the amount of sugar in the blood. Its main application is the diagnosis of diabetes.
Blood pressure study: This test consists of measuring the blood pressure in the arteries when the heart pumps. It is usually performed as part of a routine checkup or to rule out possible hypertension.
Electrocardiogram: Also known as ECG. It is the test that records the electrical signals of the heart. It is a test capable of quickly detecting a heart problem. Its purpose is to show that the heart is beating at a normal rate and strength.
Infection diagnostic test: These consist of rapid diagnostic tests to detect respiratory viral infections.
Implementation of treatments: General Medicine, many times, is in charge of controlling or regulating a treatment.
Ultrasound: Ultrasound, also known as sonography or ultrasonography, is a diagnostic imaging technique based on the use of high-frequency sound waves to produce images of the organs and structures inside the body.