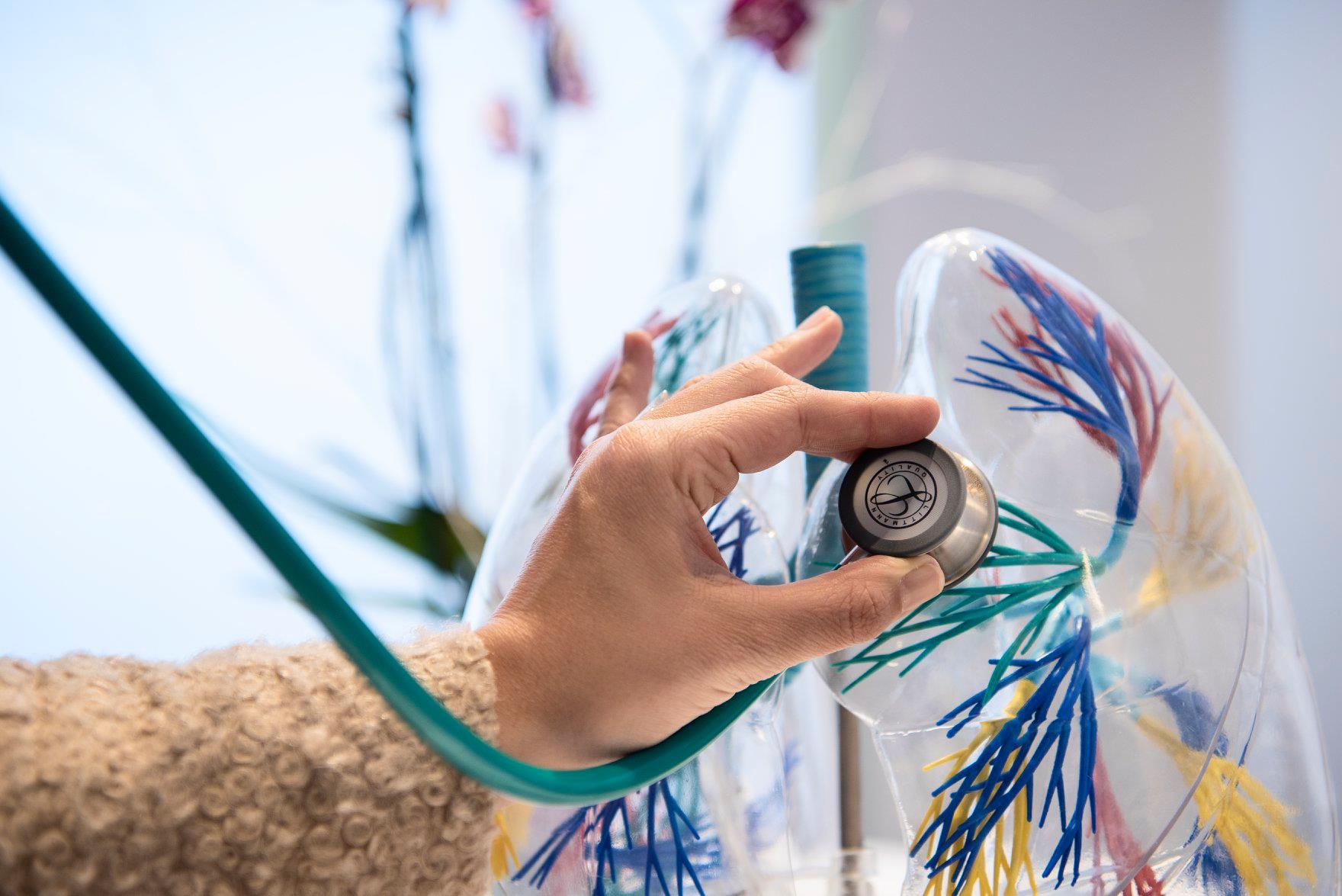 It is the medical specialty that studies the diseases of the lung, pleura and mediastinum. It is the youngest, born in 1977.
At the preventive level, it assesses respiratory capacity, estimates smoking (and the treatment needed to quit), and assesses snoring as part of syndromes that may affect quality of life or be a cardiovascular risk factor.
The medical problems it treats are common, such as asthma, infections, sleep apnea, tobacco problems, as well as lung cancer, among others.
Advances in pulmonology are notorious and their treatments are increasingly specific, where technology is getting involved.
Spirometry
Pulmonary functionalism
Measurement of nitric oxide and measurement of carbon monoxide
Continuous pulse oximetry
Home night polygraphy or sleep study
Titration CPAP
Chest ultrasound