Do you know what the Ozempic is? This type of drug is essential in the treatment of diabetes and, as recently discovered, also serves to combat obesity. However, at present it is not easy to acquire it. Usually, the stock-out problem is caused by people of normal build using this medicine for the purpose of losing weight.
The problem of the disproportionate use of this medicine is related to the diffusion that many celebrities have given it as a magic solution to lose a few extra kilos. However, we must bear in mind that this medication is only recommended for people with Type II Diabetes or overweight, and it should also only be purchased under medical prescription.
But how does this medicine work? The composition of Ozempic generates a feeling of satiety. Undoubtedly, this causes people to feel less desire to consume food. In short, it can be a good ally against obesity under individual medical supervision.
If you need to lose weight or know what actions to take to lead a healthy lifestyle, request care with our specialists at Clínica Eupnea and they will assess your case. In our medical institution you will find any type of specialty. For example, and related to weight loss, we have great professional nutritionists, dietitians, and endocrinologists.
All the professionals in our clinic will be ready to meet your needs. In addition, they will be able to help you achieve a balanced diet and an optimal weight.
Ozempic is a medication for the treatment of type 2 diabetes. Basically, it is a glucagon-like peptide 1 (GLP-1) receptor agonist. Thus, said medicine is used to control blood sugar levels in adults with this type of diabetes.
In general, this drug helps to increase the production of insulin. Furthermore, it is key to reduce glucose production in the liver. On the other hand, it is essential to mitigate the risk of complications related to diabetes, such as cardiovascular disease.
This type of medication is injectable. Likewise, it is administered once a week in most treatments. Similarly, it can be used alone or in combination with other diabetes medications, such as metformin or insulin.
Some common side effects of Ozempic include nausea, diarrhea, headache, and abdominal pain.. In any situation, it is necessary to inform the doctor if you experience serious side effects or if the symptoms worsen.
Overall, Ozempic is an effective option for managing type 2 diabetes. Nevertheless, should be used under the supervision of a physician. Therefore, it is advised to follow the doctor's recommendations and regularly monitor blood sugar levels.
On the other hand, it is relevant to mention that some clinical trials ensure that Ozempic works quite well as a risk reducer for other cardiovascular diseases.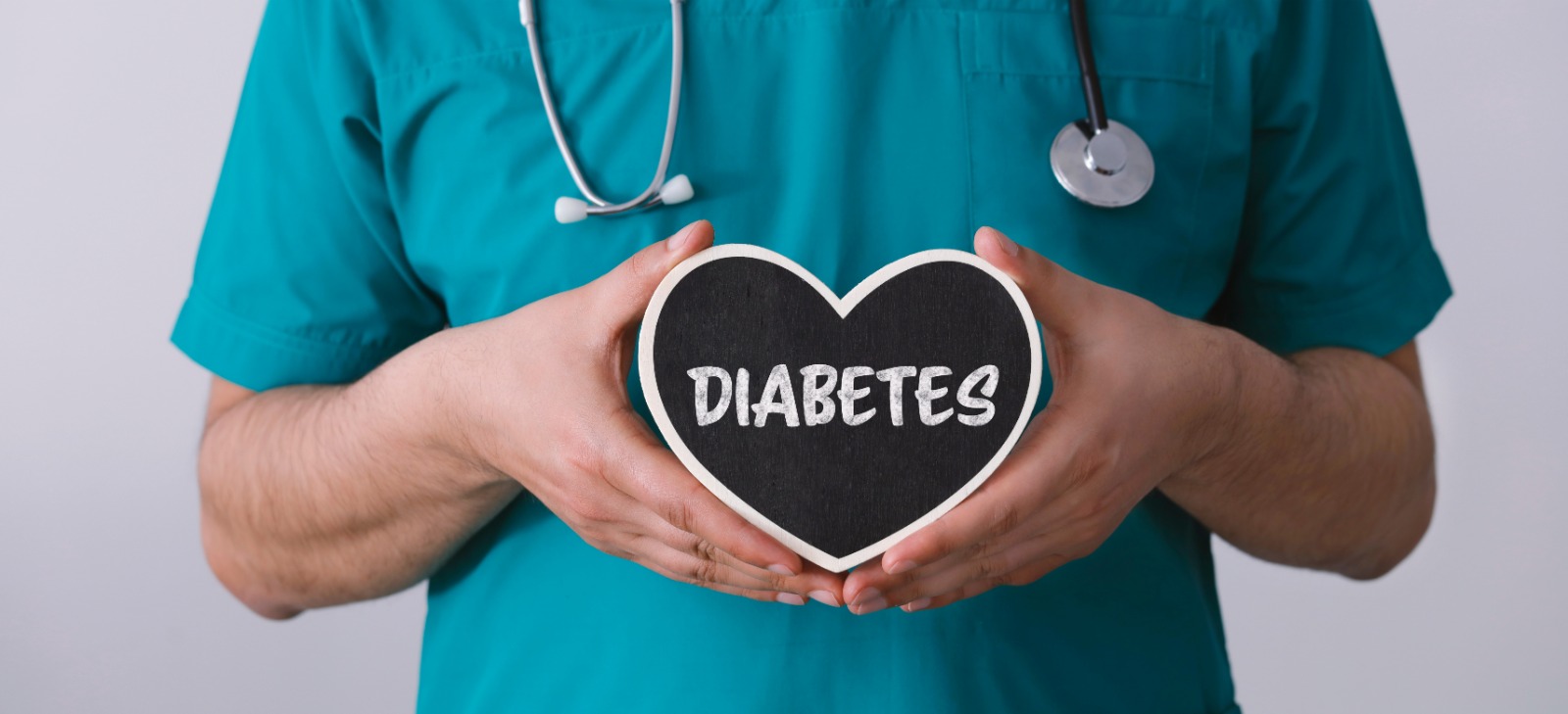 Is there a risk in using Ozempic for weight loss?
The answer is that there is no more risk than those mentioned above. However, and as we indicated in the case of Type II Diabetes, the medication should only be taken under medical supervision. Actually, it is not a drug to be used lightly and its use in non-diabetic patients is only recommended when these patients have problems with being overweight or other health complications caused by their weight.
As with any other medication, there are side effects and complications when it is applied improperly. Under no circumstances is it recommended to self-medicate like Ozempic or any other type of medicine. It is always essential to consult the opinion of a professional in the medical area of ​​interest.
The effects of semaglutide have been repeatedly analyzed in patients with diabetes and, currently, also for non-diabetic patients taking this drug.
Acquiring Ozempic: The Impossible Mission of Diabetes Patients
As we mentioned before, finding Ozempic in Spain has become quite an arduous task.. However, the most alarming thing is that it does not only happen in this country. That is, the problem of buying this drug is spread throughout the world.
The shortage of this type of medication is global. The novelty began to occur not long ago. The reason for this goes far beyond its use to lose weight. Actually, this situation got much worse when some celebrities started promoting their app.
It is no secret to anyone that, in such a globalized world, in which technology predominates, all information and misinformation moves quickly. In this case, it was no exception.
For the moment, the Spanish Medicines Agency (AEMPS) confirmed that the availability of this medicine for this year 2023 will not be constant. This according to the information provided by the pharmaceutical company in charge of the preparation of said drug called Novo Nordisk.
Therefore, given this problem, the recommendations aim to suggest other drugs of similar composition to treat patients with type 2 diabetes. Likewise, it is encouraged to raise awareness about the use of Ozempic to lose weight, its use for this purpose being only recommended for patients with obesity or problems associated with being overweight.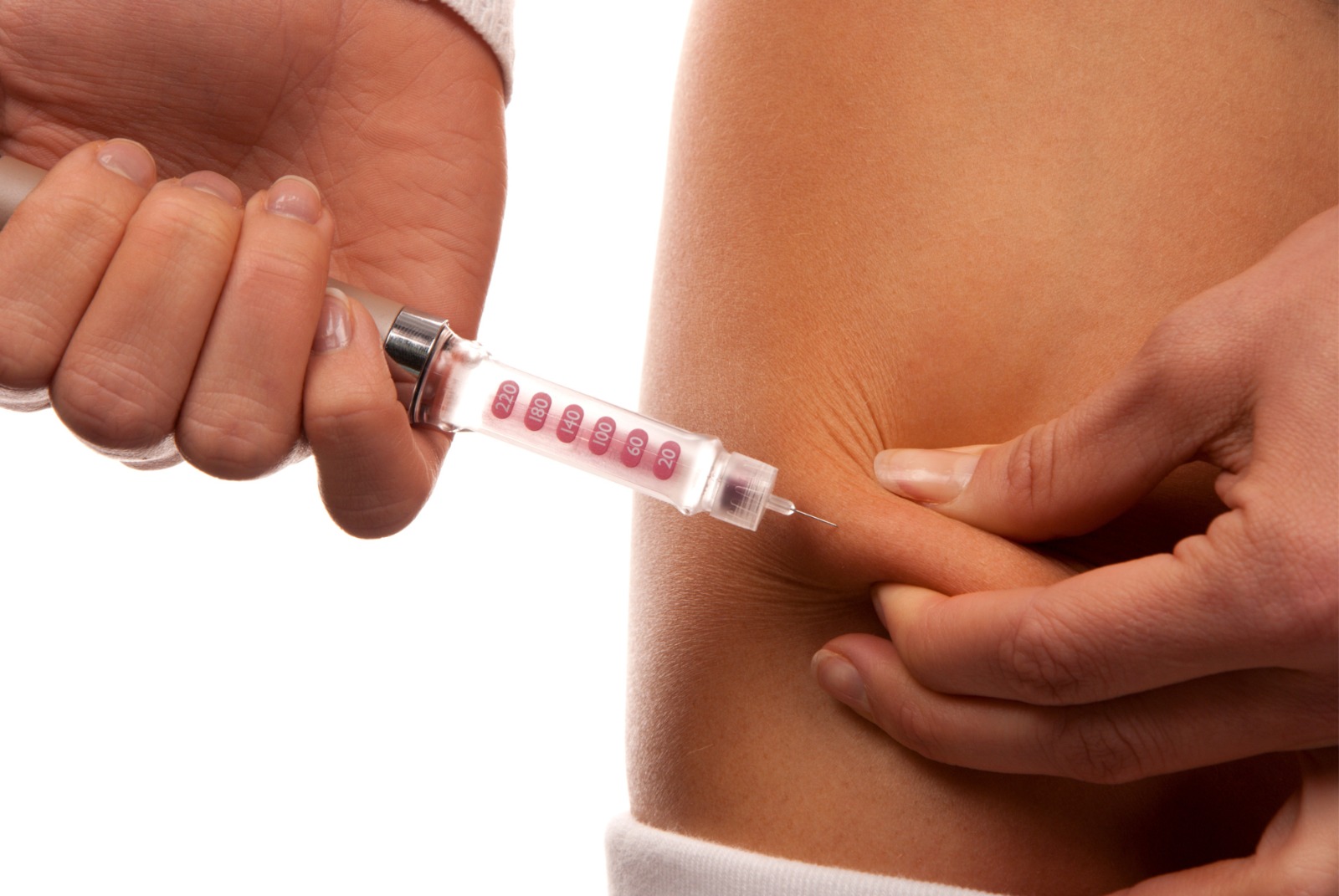 Why has the demand for Ozempic increased so much?
Well, as we pointed out before, various celebrities and influencers popular have promoted the use of Ozempic to lose weight quickly and effectively. Now, it is important to state that none of these people suffer from diabetes, much less obesity.
Even regarding this, The Wall Street Journal published an article in which it explains how various "elitist" figures in the United States illegally acquire this medicine and distribute it.. Textually, this newspaper refers to Ozempic as "the Hollywood drug."
A popular case is that of Elon Musk. This person is nothing more and nothing less than one of the most important CEOs in the world. Also, he is the owner of Tesla. By November 16, 2022, this public figure assured through his Twitter account that he lost 13 kilos quickly. As it did? Well, applied the method of intermittent fasting and Ozempic.
In addition to Twitter, there are other social networks that add to the constant promotion of this treatment. One of them is Tik Tok. Currently, the #Ozempic hashtag has a total of 438 million views. The latter, leaving aside other search tags that include the name of the product and its supposed benefits for losing weight.
How is it possible that there is a shortage?
An important question about the Ozempic stock-out is the cause if this drug is only available with a prescription. Why is this happening? The first thing to note is that the number of people with diabetes in the world has not multiplied rapidly.
With this clear, the first reason for the imbalance related to this medication has to do with the number of doctors in Spain and the world who prescribe Ozempic regularly off-label. In other words, this phenomenon refers to the prescription of the drug outside its approved indication (treatment of diabetes or obesity).
In fact, for this reason the AEMPS has requested that the indication of this medicine be prioritized only for patients with diabetes. In addition, of patients with obesity under medical prescription. Similarly, they encourage the medical community to avoid prescribing Ozempic for weight loss in cases where weight is not a health problem.
Is semaglutide miraculous for weight loss?
Not! it is not really a miracle medicine like any other. In the case of patients with diabetes and overweight treated with Ozempic, a weight loss of 15% is observed. Nevertheless, this occurs after a treatment period of 68 weeks.
The story of Ozempic's supply problems depicts a society that longs to lose weight quickly without ever having to. In fact, those who promote and use the drug for this purpose do not take into account the risks to their health of people, both psychologically and physically.
In summary, it is important to understand that being overweight can cause health problems and therefore must be treated. In this sense, it is key to avoid self-medication and receive medical treatment, consuming Ozempic or any other medication only under medical prescription. In the face of any medical doubt, it is essential to consult professionals.
If you need to lose weight safely, consult the doctors at Clínica Eupnea to receive personalized attention.